Trestle Board
---
A Message From The East
Download December 2017 Communication
My Brother,
I hope this communication finds you and your family in good health and spirits this holiday season. The holiday season is a time of joy and giving where we spend a lot of time with friends and family. A lot of our time is consumed with shopping and planning to achieve our goals within a set time frame. It is also a time where we as masons have to remember the less fortunate and find ways to give back to the community. We must also remember our obligation to our lodge.
November was a very productive month, Brother William Flores gave a very in depth lecture on geometry. I would like to thank him for all his hard work in preparing for this lecture. All I can say is Brother William, well done! We also had our District Deputy Grand Master official visit and I appointed Brother Charles Williams, Brother Jean Marc Feder and R .·.W.·.Wilfredo Lopez to the auditing committee.
In December we have two essential meetings. December 5th we will have a Past Master's apron presentation for W.·.Miguel Feliz and a District Deputy jewel presentation for R.·.W.·.Wilfredo Lopez. We will open lodge at 7pm and when the lodge is closed we will make the presentations in open lodge. On December 19th R.·.W.·. Clifford Jacobs will be conferring the Entered Apprentice degree. All officers of the lodge are required to be at both meetings.
In closing, I would like to thank all Brothers for your dedication to the lodge and your continued support. I am looking forward to seeing all the Brothers of Carpenter-Emanuel Lodge at these up coming meetings.
May the Great Architect Bless you and your families.
Sincerely & Fraternally,

W.·. Anthony Librizzi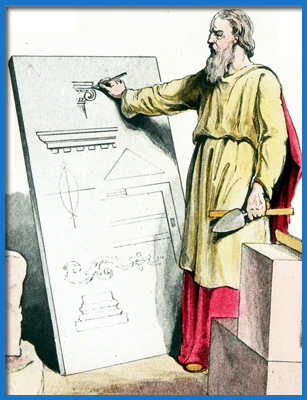 Archived Communications
2016 Archive