Trestle Board
---
A Message From The East
Download June 2017 Communication
My Brother,
I hope this communication finds you and your family in good health and spirits. I would like to thank the brothers for entrusting me with a second year as master of the lodge. We made a lot of progress this year and I am looking forward to the year ahead. I would like to congratulate all the newly elected Brothers. I am certain that you will all prove to be a great asset to the Lodge.
Our last meeting was exciting and enlightening. Our Chaplin, W.·. Mario Kelsey gave a lecture/open discussion on the fundamentals of Freemasonry. Brother, thank you for sharing and the light that you bring to the lodge.
There are only two meetings left before we go dark. June 6th, we will have our installations, and June 20th is our final meeting before going dark. It is important for all Brothers to attend.
June 10, 2017 is the Testimonial Dinner, where we will be honoring the Past Masons of the Year, at Fino's of Wall Street.
Here are a few summer events; July 29, 2017 – Carpenter Emanuel's Annual Picnic at 89 Western Highway, Tappan, NY 10903 and on August 12,2017 – Carpenter Emanuel's Cigar Night at Amadiz Cigar, Inc. 470 City Island Ave, Bronx, NY 10464. Visit our website at www.celodge588.com for further details and updates.
In closing, I would like to thank every brother for their hard work and dedication to the craft. This hard work and dedication will insure a bright future for Carpenter-Emanuel Lodge. May every Brother find the light that he is seeking. May the Great Architect bless you and your family.
Sincerely & Fraternally,
W.·. Anthony Librizzi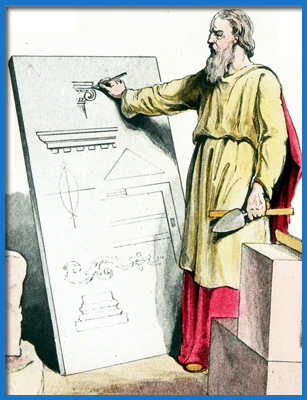 Archived Communications
2016 Archive