Trestle Board
---
A Message From The East
Download February 2018 Communication
My Brother,
May the blessings of the Great Architect of the Universe be with you and Your Family. I hope this communication finds you in good health and spirits. I am very happy to announce that 2018 is off to a great start.
I would like to thank Worshipful Brother Miguel Feliz and Brother William Flores for investing the time into our newly initiated brothers with their study sessions to help make these brothers proficient. Your hard work is evident and I am impressed in not only our new brothers proficiency but their understanding of the ritual of the degree that they just went through.
I would like to thank Worshipful Brother Miguel Feliz and Brother Leonardo De Silva for all their time and dedication to working closely with the VA Hospital in the Bronx. It is important that we help our veterans who have given so much to our great country.
I would like to thank R.·.W.·.Michael Winkler and the 5th Manhattan District association for all their hard work and dedication in helping get this VA Hospital project off the ground. On March 12th we will be having our first annual 5th Manhattan District Association table lodge. All profits of this event will be donated to help the VA Hospital of the Bronx. I encourage all Brothers, veterans and friends to attend this function. Your charity and support is needed. Information on the table lodge can be found on our website, www.celodge588.com.
In closing, I would like to thank all Brothers for your dedication to the lodge and your continued support. I am looking forward to seeing all the Brothers of Carpenter-Emanuel Lodge at this event and up coming meetings.
May the Great Architect Bless you and your families.
Sincerely & Fraternally,
W.·. Anthony Librizzi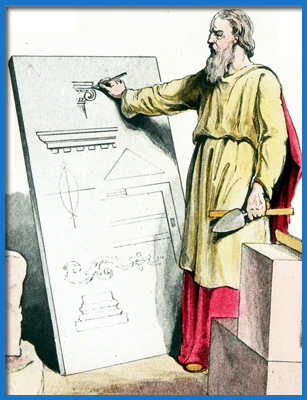 Archived Communications
2018 Archive
2017 Archive
2016 Archive